Hi! 👋 I'm Zach.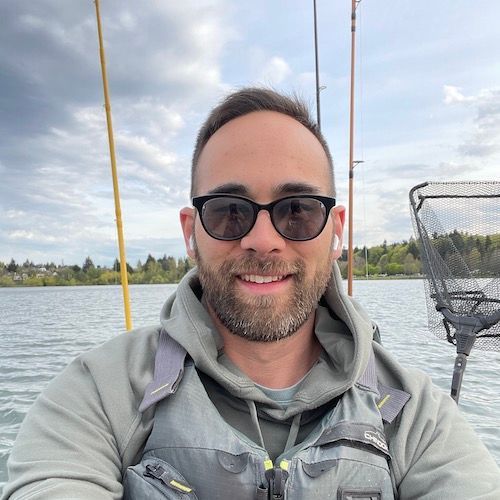 I live in Ballard, a neighborhood in North Seattle, with my four-year-old daughter and Corgi.
By day, I am a project manager, strategist, publicist, marketer, and writer. At night, I'm a photographer, graphic designer, and web designer.
I'm passionate about learning and creating, whether from others through conversations, learning a new skill, going down a Wikipedia rabbit hole, or reflecting on myself and my past. It helps me make sense of the complex world we live in.
Neurodiversity and mental health are very important to me. I live with Tourette Syndrome, Attention-deficit/hyperactivity disorder (ADHD), Obsessive Compulsive Disorder (OCD), and Social Anxiety Disorder (SAD).
I love tinkering with and building things—from working on my home server and learning how to code, to building custom drones, to woodworking. I also enjoy being outdoors and kayak fishing for Salmon in the Puget Sound or off-roading in the mountains with my Toyota Tacoma.
Music has always been a huge part of my life. My dad gave me a guitar at the age of 14 and I have been playing on and off ever since. You'll usually find me wearing my AirPods Pro and listening to Americana, Bluegrass, and Folk music. I enjoy almost all kinds of music, and it's one of my few havens when I'm feeling down. Feel free to check out my playlist below.